Commercial & Residential Security Systems, Burglar Alarms
for Tallahassee, FL and surrounding area
Security Systems from AFS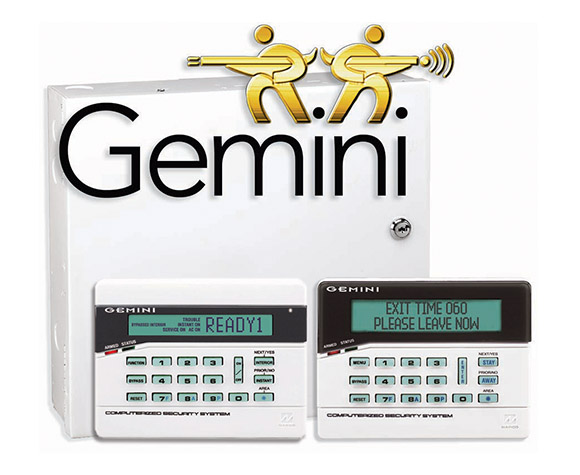 For commercial security systems in Tallahassee and the surrounding area, Alarm Fire Surveillance is the right choice. We have been building a reputation for top-quality products and installation services for years, and we take our commitment to the community seriously. When you choose our company, you will receive world-class service every step of the way.
Custom Crafted Security Solutions
Each business is unique, so there is no one-size-fits-all security system that is right for every commercial application. We work closely with our clients to gain an understanding of their needs, and we thoroughly explain the options that are available. Honeywell and Napco products are very effective, and these are the systems that we typically recommend. Once the ideal choice has been identified, our certified technicians will install the system perfectly, and they provide the necessary training.
After the commercial security system has been put in place, we do not leave you on your own. We provide monitoring services around the clock, seven days a week, 365 days a year. If there is any unusual activity detected, you will be apprised of the situation as we alert the appropriate authorities.
Residential Burglar Alarms
In addition to the work that we do for members of the business community, we offer residential burglar alarms and total home security solutions. Residential security system monitoring is available as well, and we can be engaged to inspect and test the system annually.
Get Started Free of Charge!
If you are ready to take the first step toward total business or home security, we make it easy. Simply fill out the contact form or call us to request a free initial fire safety and/or security audit.
850-224-7977