Home & Business Video Surveillance Systems and CCTV cameras in Tallahassee, FL and surrounding areas
Video Surveillance and CCTV Systems by AFS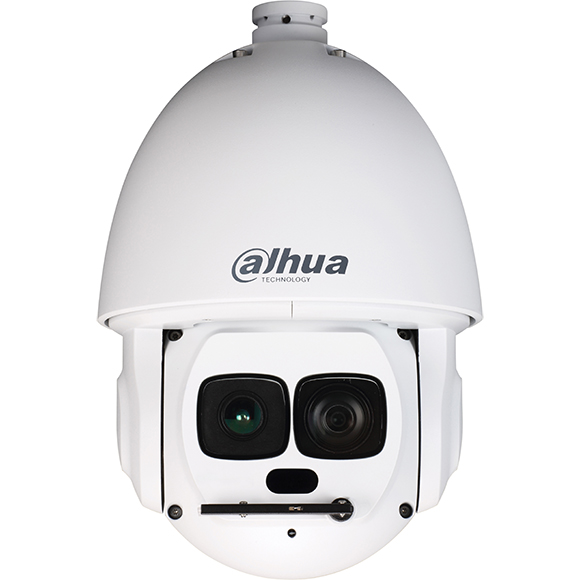 If you are currently taking chances without a video surveillance system for your Tallahassee area business, now is the time for action. These systems are extremely useful for schools, universities, and government buildings. When you have an "eye in the sky" monitoring everything that is happening in and around your facility, you take control of your environment.
There are a number of different reasons why this investment will pay for itself over time. Retail spaces can be quite vulnerable to shoplifters, and employee theft is not uncommon. Other businesses that involve cash handling can incur losses due to instances of internal theft.
A perfectly deployed CCTV camera system can catch people in the act, but there is another benefit. Video surveillance systems serve as a deterrent, so people do not consider the possibility of crossing the line.
Review Your Video Footage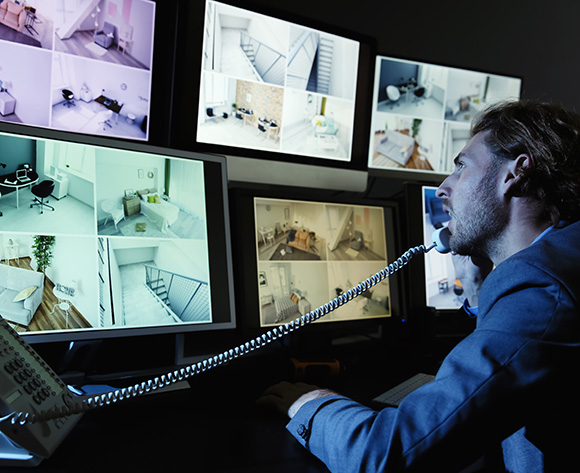 Plus, in addition to the matter of theft, you can review footage if you are the subject of a workers' compensation claim or a personal injury lawsuit. Armed robbery, acts of assault, or other crimes that can take place within a commercial structure or a public facility can be recorded as well.
We source our video surveillance systems from respected industry leaders, including Dahua and Hikvision Technology. There are different levels of coverage available, so we can satisfy the needs of small businesses, huge manufacturing facilities, and everything in between. After the installation of the CCTV system, we provide around-the-clock monitoring, so we deliver turnkey business security solutions. Our products and services are top-notch, but we go the extra mile to keep our prices and monitoring fees as low as we possibly can.
Residential Video Surveillance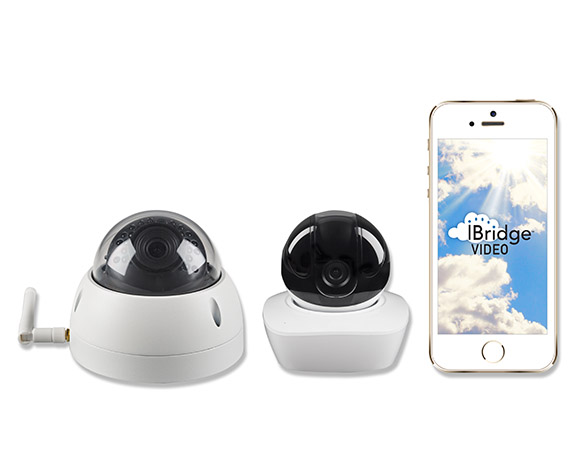 If you are a homeowner in Tallahassee or any nearby city, a high-tech video surveillance system can help you sleep at night. Potential intruders can be identified, and the actions of babysitters, contractors, housekeepers, or anyone else that has access to your property can be scrutinized. This is another area of expertise for our company, and monitoring services are available on the residential level.
Commonly used for:
Schools and Universities
Commercial Buildings
Residential Homes & Complexes, and Communities
Warehouses
Governmental Buildings
Retail Spaces
And so much more!
Get Started Free of Charge!
If you are ready to take the first step toward total business or home security, we make it easy. Simply fill out the contact form or call us to request a free initial fire safety and/or security audit.
850-224-7977