Commercial & Residential Fire Alarm System Installation, Inspection, and Monitoring for Tallahassee, FL and surrounding area
Fire Safety Systems and Fire Alarms by AFS
According to the United States Fire Administration, an average of about 3500 people die in blazes each and every year. And of course, everything that you have worked so hard to establish can literally go up in smoke if your property is consumed by a fire. Insurance may cover the event in the long run, but if you are a business person, your enterprise will come to a screeching halt.
For individual homeowners, a devastating fire will cause displacement, and irreplaceable items will be gone forever. The stakes could not be higher, and this is why it is so very important to have a fire alarm system installed into your place of business or private residence.
This is a major area of specialization for our company, and we custom craft solutions to fit the needs of each respective commercial and residential client. One thing that sets us apart from the pack is our commitment to top-quality products. We source our fire alarm systems from these highly regarded manufacturers:
Napco
Gemini
Starlink
Honeywell
Silent Knight
Firelite
Napco Gem-C
Fire Link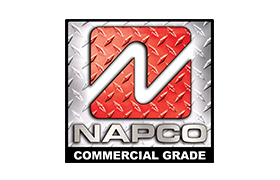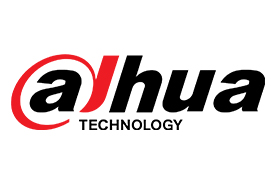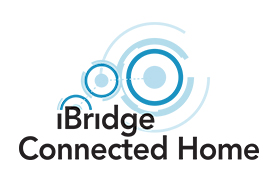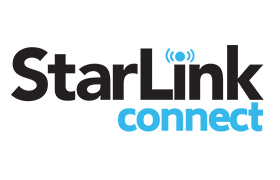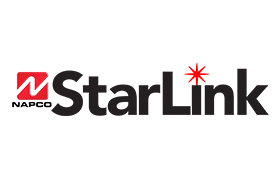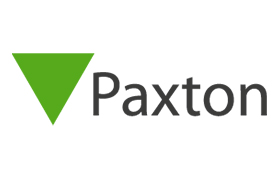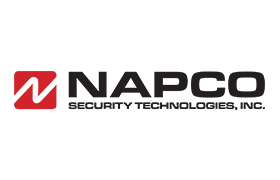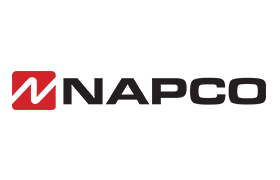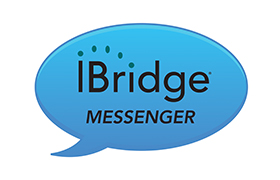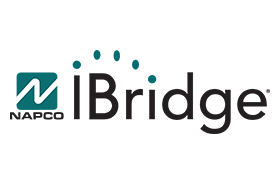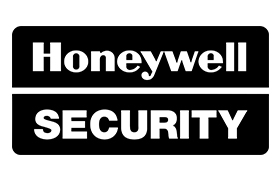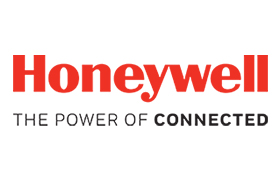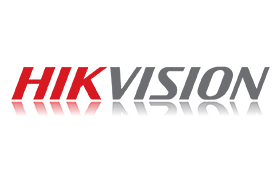 Fire Alarm Monitoring
In addition to the sales and installation services, we provide monitoring around-the-clock at our state-of-the-art facility. When you engage our company, there will be an immediate response if any thermal activity is detected by your hypersensitive fire alarm system.
Annual Testing and Inspection
You should always be sure that your residential or commercial fire alarm is functioning at peak efficiency. Annual testing and inspection is required, and this is another service that we offer to our clients in Tallahassee and the neighboring communities.
Get Started Free of Charge!
If you are ready to take the first step toward total business or home fire safety, we make it easy. Simply fill out the contact form or call us to request a free initial fire safety system check.
850-224-7977