Commercial & Residential Fire and Security Systems in Tallahassee and Surrounding Areas. Contact Us Today.
850-224-7977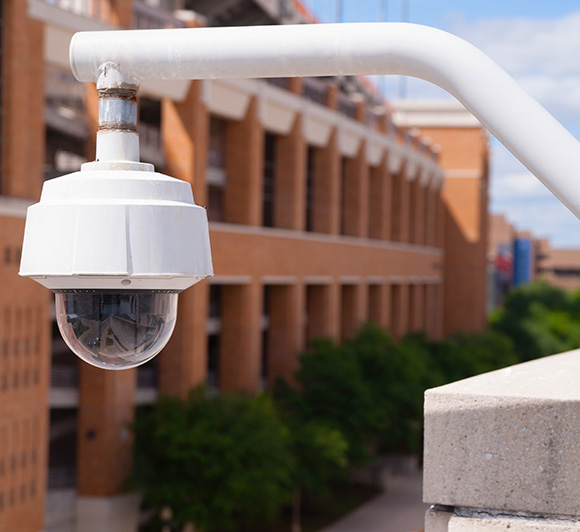 Fire Alarms, Security Systems, Burglar Alarms, Access Control, Gate Control, Video Surveillance Systems for North Florida
Welcome to Alarm Fire Surveillance Security Systems
Providing Security and Fire Safety Systems Since 2007
You are about to make the ideal connection if you are interested in a fire alarm system, CCTV security cameras, or an access control system in the Tallahassee, Florida area. Alarm Fire Surveillance is an independent, locally owned business, and we sincerely care about the safety and security of our neighbors. When you choose our company, you can rest assured that you will receive world-class service.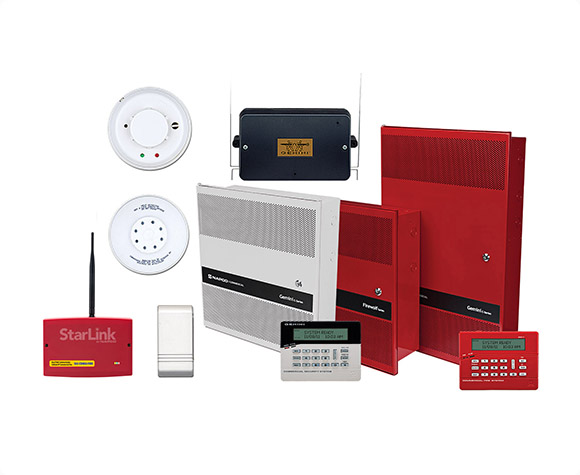 We Protect Your Business
If you are a business decision-maker, security should be a major priority. We sell and install comprehensive systems that deliver multiple layers of ironclad protection. Our fire alarm systems detect smoke and thermal activity before any significant damage is done, and we provide around-the-clock monitoring. This is one component that is a must, and you can add a video surveillance system to monitor everything that is taking place in and around your facility. Security system monitoring is available as well, so you get a turnkey solution when you partner with Alarm Fire Surveillance.
The third piece to the business security puzzle is the matter of access control. We offer a number of different options, including versatile, cost efficient proximity card readers. Plus, you can maintain total control of the perimeter of your property with a high-tech, state-of-the-art gate control system.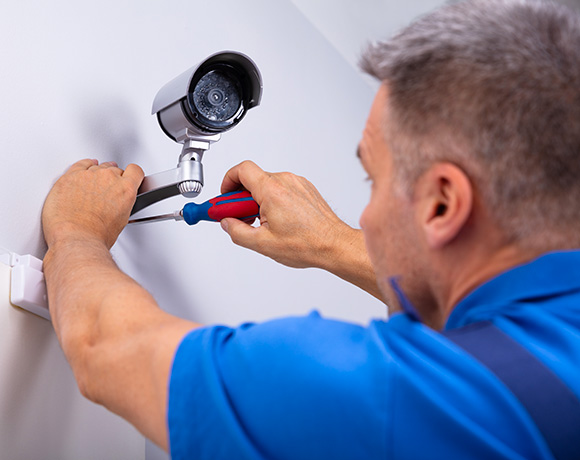 Residential Fire Safety and Security Services
We go the extra mile to exceed the expectations of our commercial clients, but our offerings do not stop there. If you are a local homeowner, we can provide you with total peace of mind. You can rely on us for residential fire alarms, burglar alarms, video surveillance, intercom systems, and more.
Learn More
Top Quality Products, Expert Installation
When you obtain your fire alarms and security systems from us, you get nothing but the best. We source our products from industry leaders like Honeywell, Silent Knight, Dahua, Paxton, and Napco. Our technicians in the field install them impeccably, and we are always available to provide ongoing support, including annual testing.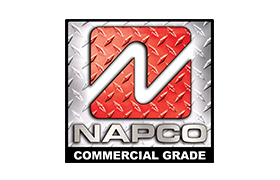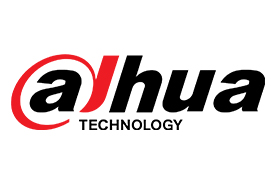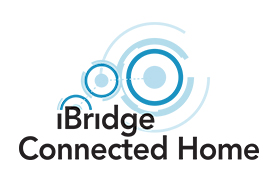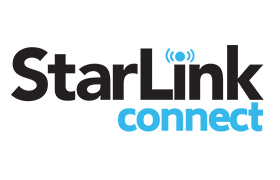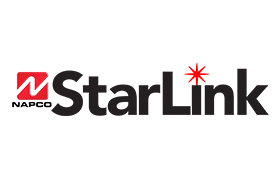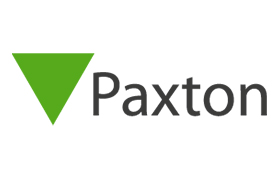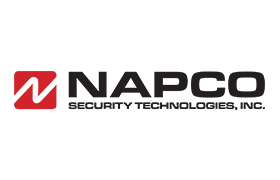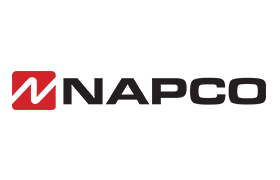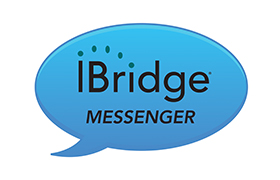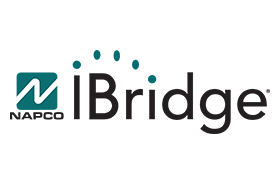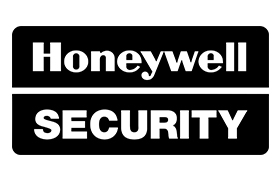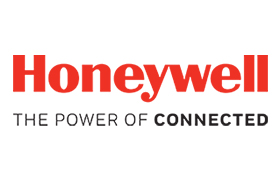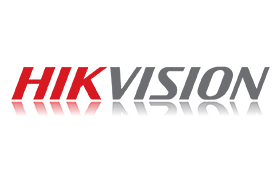 Alarm Fire Surveillance provides the following services in Tallahassee, FL and Surrounding Areas
Commercial
Commercial Fire Alarm Installation
Commercial Fire Alarm Monitoring
Commercial Security System Installation
Commercial Security System Monitoring
Commercial Access Control Systems
Commercial Intercom Systems
Commercial Gate Control Systems
Commercial Video Surveillance / CCTV Systems
Commercial Data Wiring (Low Voltage)
Residential
Residential Fire Alarm Installation
Residential Fire Alarm Monitoring
Home Security Systems
Residential Burglar Alarm Monitoring
Home Access Control System Installation
Residential Gate Control Systems
Residential Intercom Systems
Home Video Surveillance / CCTV Systems
Residential Data Wiring (Low Voltage)
Get Started Free of Charge!
If you are ready to take the first step toward total business or home security, we make it easy. Simply fill out the contact form or call us to request a free initial fire safety and/or security audit.
850-224-7977